Bringing together design thinking, human rights expertise and hard work to solve the world's most complex social problems.
Our work is always changing. Here are a few of our current projects:
The Future of Corporate Social Responsibility
CAL is building upon existing code and monitoring systems to allow any person harmed in a supply chain to sue as third party beneficiaries of manufacturing contracts. This provides workers and impacted communities with an opportunity to enforce voluntary corporate commitments, and obtain compensation for the harms they suffer in US courts. This strategy is currently in the testing phase, with several international supplier agreements already utilizing the language.
CAL is developing several strategies to use US trade regulations to restrict the flow of products produced with forced, child or trafficked labor. These strategies pave the way for victims to hold companies accountable for their profiting from illegal labor in supply chains by blocking their goods at the border. The result would be a regime similar to our current product safety regime: like toys containing lead from China, products made with trafficked labor would be refused access to the U.S. market, incentivizing companies to ensure their supply chains are clean.
Partnering with Law School Clinics in our Legal Design Lab
We collaborate with some of the top law schools in the country to research and develop new litigation strategies, find vulnerabilities in supply chains, and engage the next generation of lawyers in human rights and corporate accountability work. Are you a clinic administrator or a law student? Contact us here to partner with us today.
Combating Child Trafficking in West Africa
CAL mapped the cocoa supply chain to identify value distribution, leverage points, and pricing dynamics. This research showed that farmers lack bargaining power and are forced to accept poverty prices for their crops. This poverty is a key driver of the demand for child and forced labor in the industry. CAL is working with farmers and NGOs in West Africa to combat this structural inequality in the supply chain, and to force multinationals to pay a fair price for this essential component of the products they sell.
Promoting Ethical Intellectual Property
CAL has developed a number of licenses to allow intellectual property creators of all types (artists, inventors, engineers, coders, musicians, etc.) to condition the use of their creations on compliance with basic human rights and environmental norms. We view intellectual property law as an untapped resource for human rights advocates, and through these licenses are empowering creators to contribute to a more sustainable economy. Check out our +CAL page for more information and license text.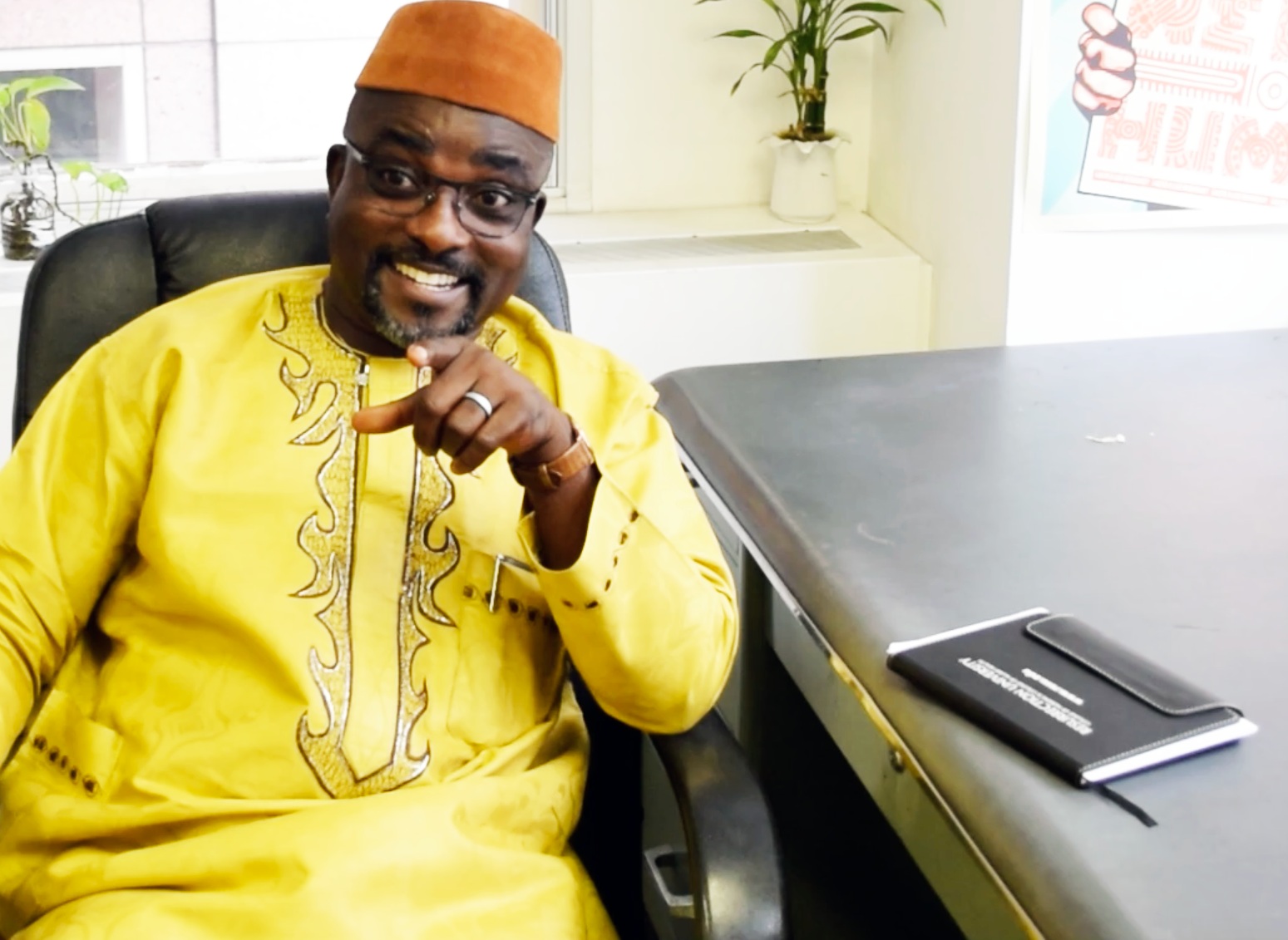 Accompanying the Ogoni Community of the Niger Delta
CAL is engaged in an ongoing collaboration with members of the Ogoni community of the Niger Delta, including two former plaintiffs in the Kiobel v. Royal Dutch Shell case that limited the reach of the Alien Tort Statute in the United States. The Ogoni struggle for justice is emblematic of the impunity enjoyed by transnational corporations today, and their case has much to teach the human rights community. In summer 2017, CAL interviewed 14 Ogoni in exile, focused on the harm they suffered and how they envision adequate remedy, and has spoken at law schools and published on the topic.